Need a way to spice up your basic projects? Create a work of art by adding Shimmer Detailed Laser-Cut Specialty Paper (149611) to any (or all) of your projects! All you have to do is cut out the design you want, and incorporate it into your crafting. You'll fall in love with the elegance these lacy designs bring. With one side flat white, and the other side a stunning shimmering vanilla, it's ready for you to work your magic and bring a little shimmer into people's lives.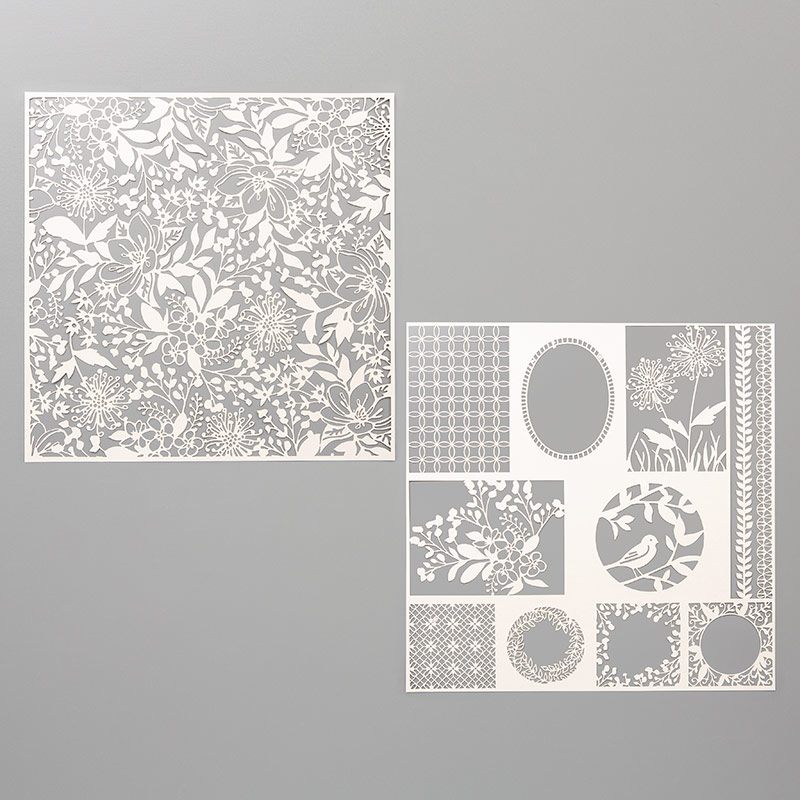 Please use Host Code (see front page left corner)  when shopping online and your order will come directly to you.
Order by clicking this link, email me (rnittistamping@hotmail.com) and I can place the order for you, or give me a call (651-260-6884). I would be happy to help you!
Happy Stamping!